"Don't breathe to survive; dance and feel alive."

Meet Ema Stoian, a little Romanian ballerina that blew my mind with her inner energy, her talent and her dedication. I always said that ballet means a huge amount of hard work to achieve performance and that it should be taken as an example by everyone who feels like the road to success is long and painful.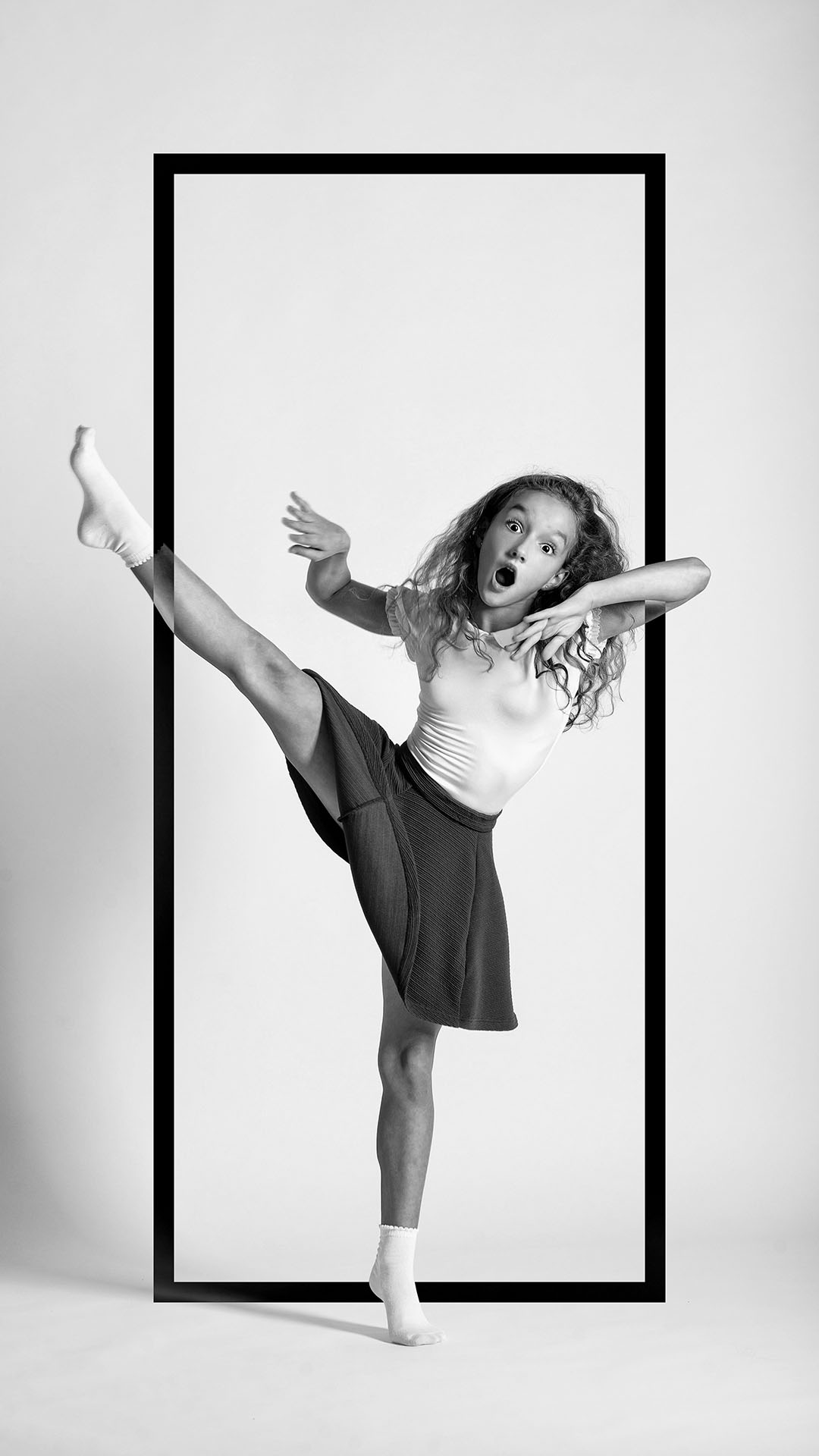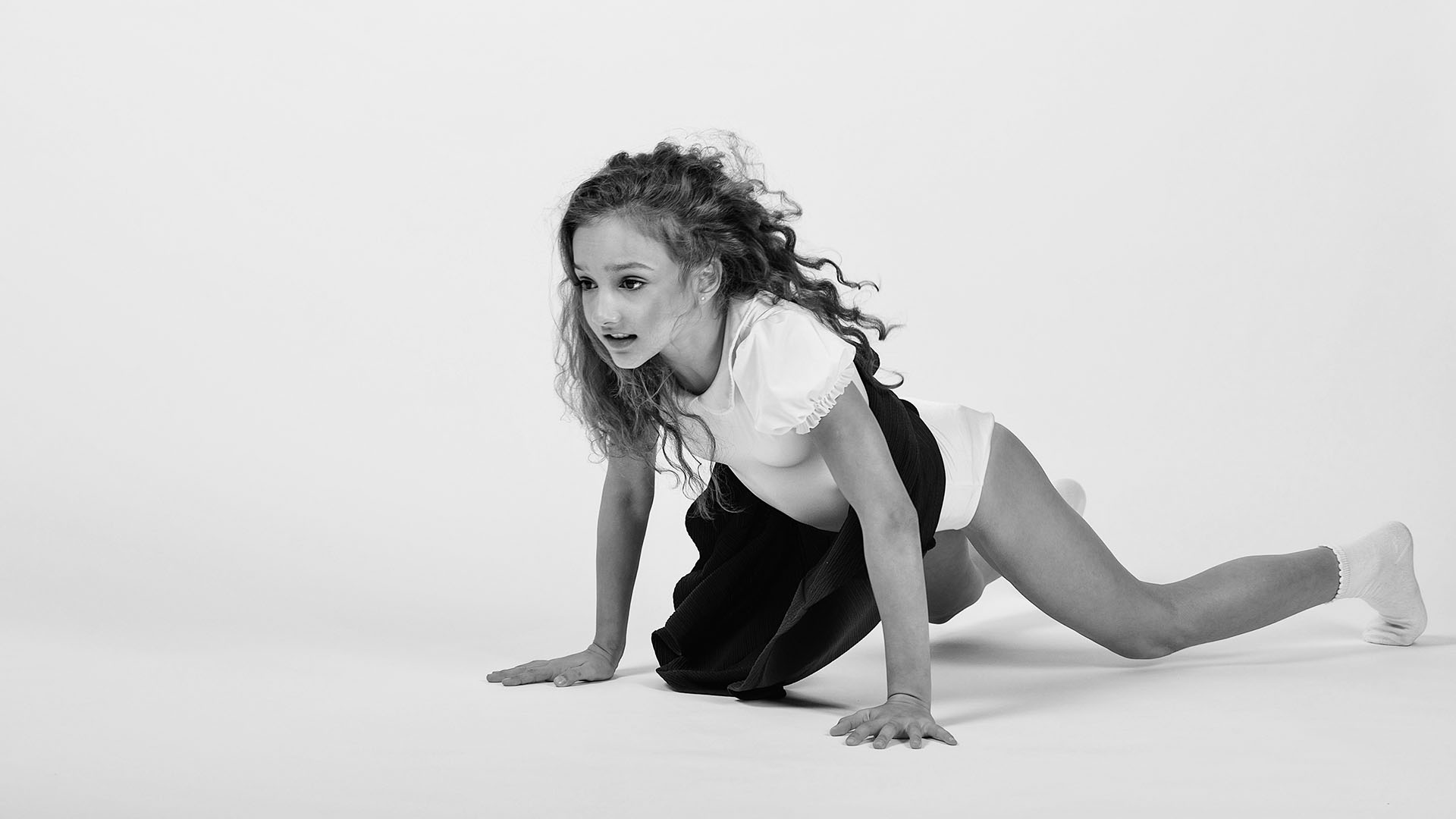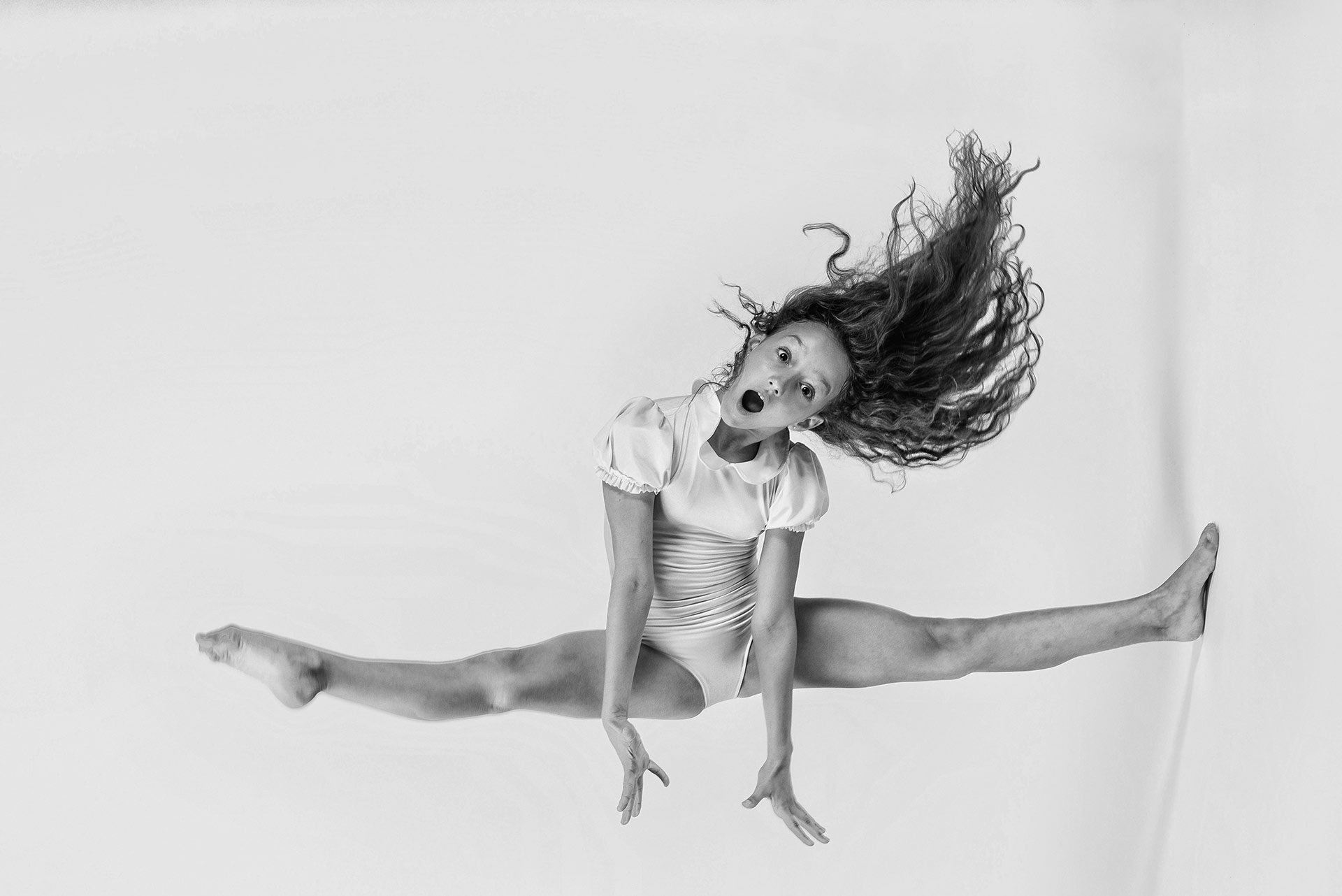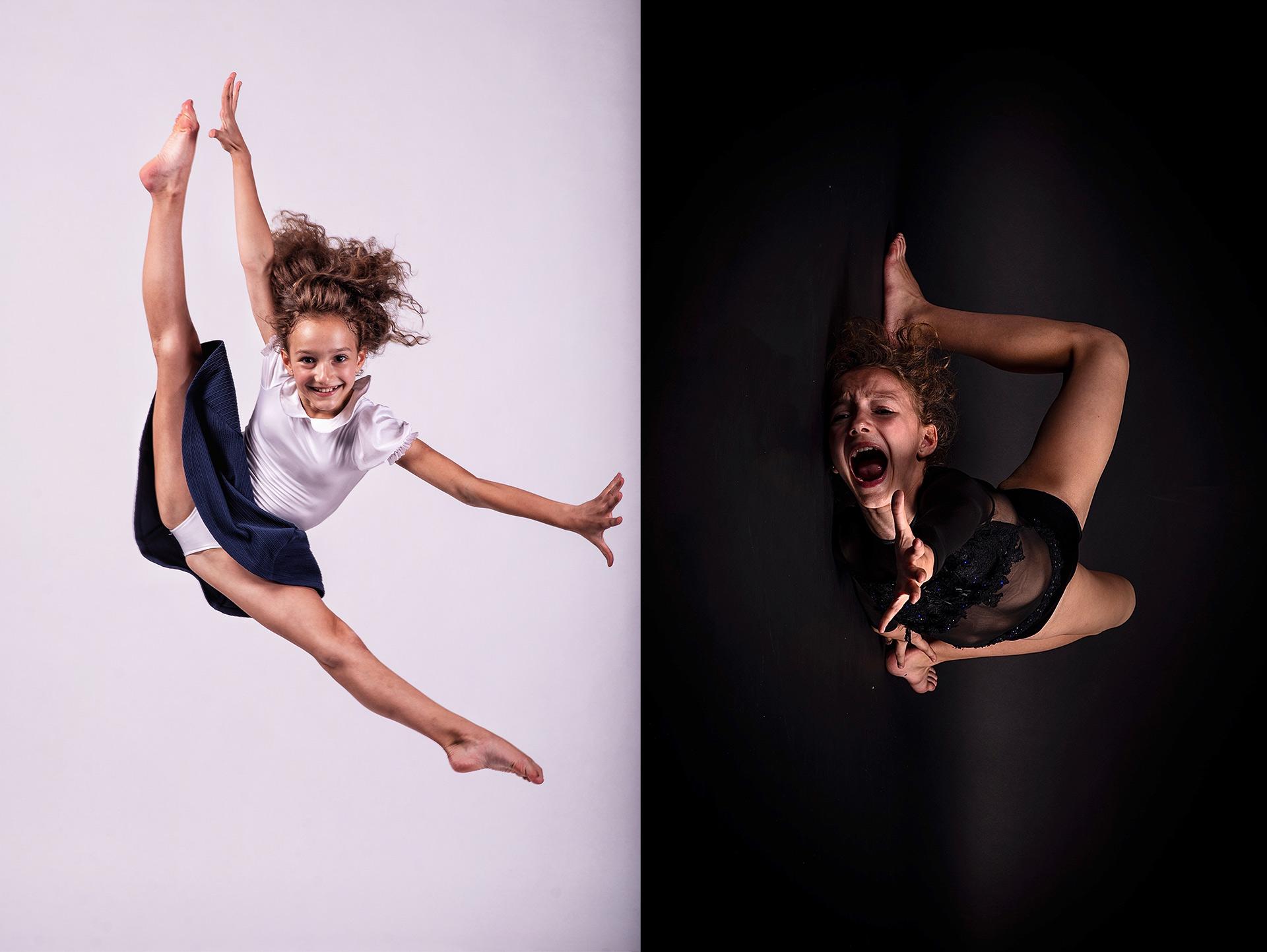 Ema won the Dance World Cup - a competition that took place in Barcelona - in the acrodance section. She was two years in a row the National Rhythmic Gymnastics Champion, at Little Gymnastics category. 
She is only 10 years old...
She won the first place in the Romanian Cup of Rhythmic Gymnastics and she was one of this year's finalist in the " Romania's got talent" show.
For me, as a photographer, the simple fact that I could capture the all the grace, the struggles and the happiness experienced by a ballet dancer in this long journey to perfection through Ema, is simply breathtaking. 
She is a very talented little miss and this photoshoot is a reminder for the fact that in order to achieve our dreams we need to work enormously and never give up.