I

always

have been a sucker for emotion in photography.
It's what makes it special!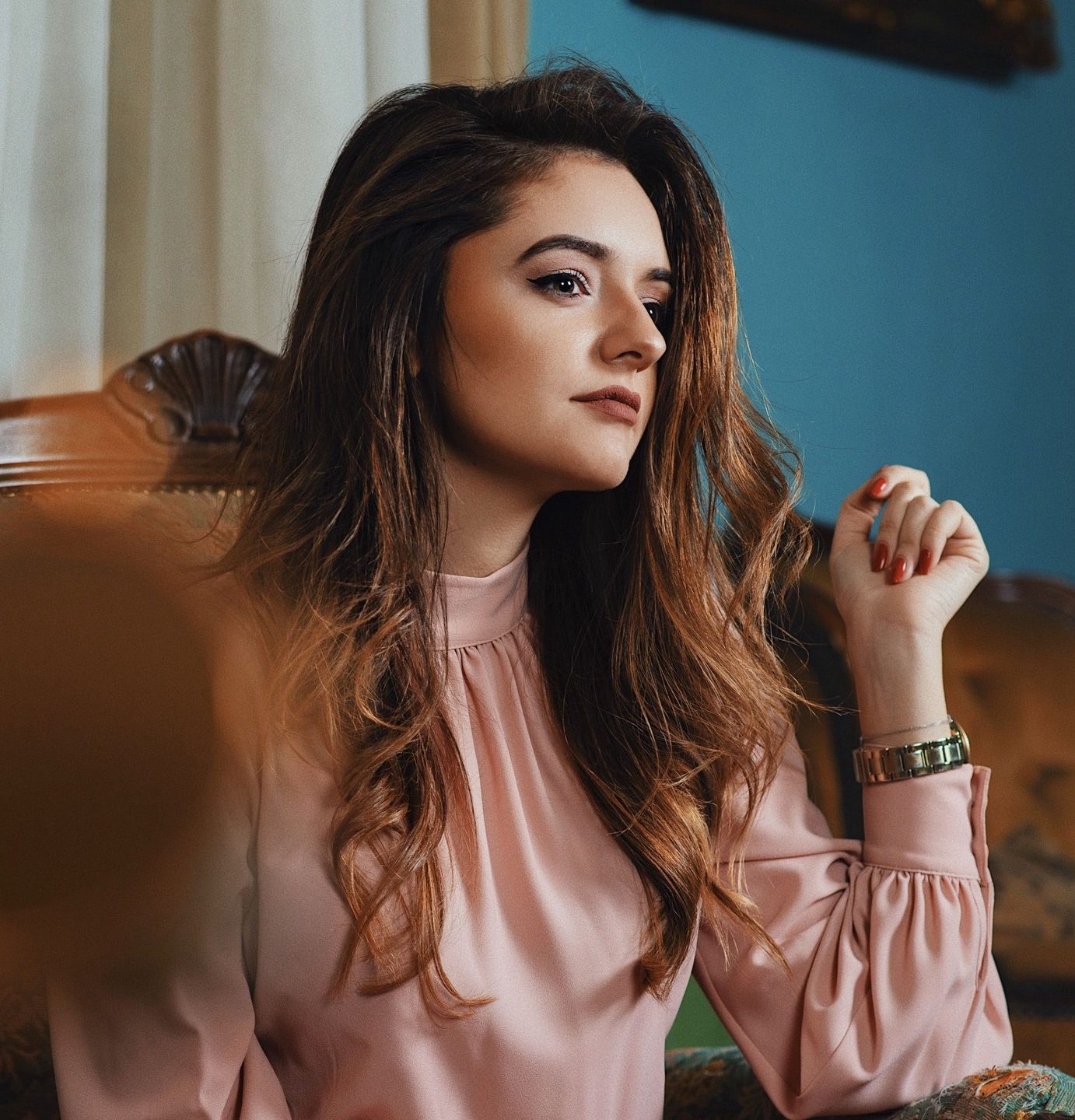 They say winter is the time for comfort, for good food and warmth, for the touch of a friendly hand and for a talk beside the fire. I say winter it's the perfect moment for making memories and having a hot cup of tea!