Coming Home
Little Ballerina Project
Anca Berteanu (aka The Little Ballerina) returned home in vacation after one year of studying at Ecole Supérieure de Danse de Cannes-Mougins.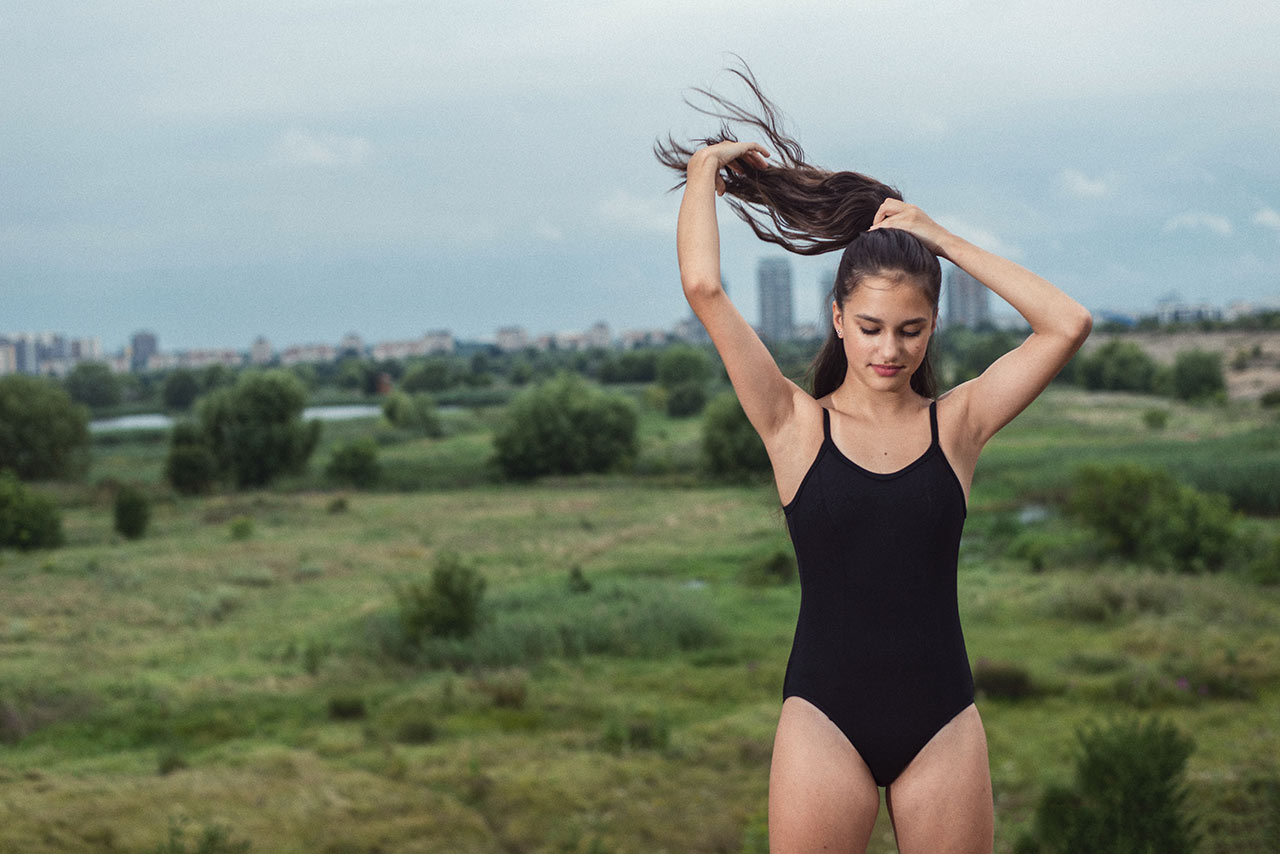 Little Ballerina Project – Coming Home
We got together and talked about her life there, the way ballet is done in a different country and of course we continued our project. This chapter is called "Coming Home" and it marks her return to the places that made her popular three years ago.